ASTIG K PRE PATI GM MINURA MO WOW SAAN N UNG RULES NG GAME?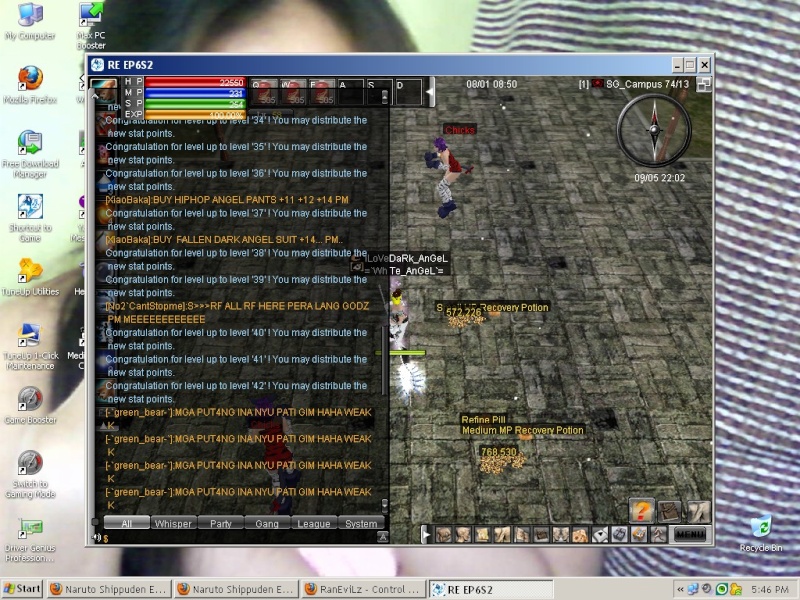 HAYSSS YAN UNG SCREEN SHOT DI P RIN BANED ITO PA MALUPET TONG TAO N TO TLGANG BASTOS. KUNG DI NYO PO KYANG IBANED TO TANGGALIN NYO N UNG RULES TNX. PKI SEE N RIN S SYSTEM NYO KUNG ANO DATING NAME BKA MAG CHANGE NAME ULIT YAN TNX. P BANED N YAN PRA TUMIGIL S KLOKOHAN NYA AT DI PMARISAN NG IBA.
ITO PA ISA HAYSSSS ANGAS TLGA.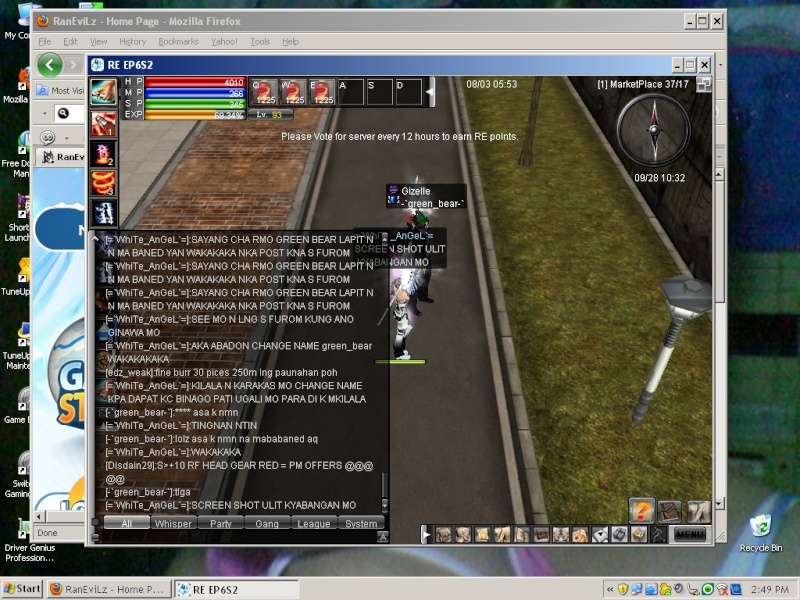 LUPET NITONG TAONG TO GRABE HMMMMMM....
AT NEGOSYANTE DIN HA KLA KO BA BAWAL TO?>>>>HMMMMM......